Helping life changers create & creators change lives
Our passion is to enable life changers to create the world they dream of and inspire creators to take tangible steps towards their dreams.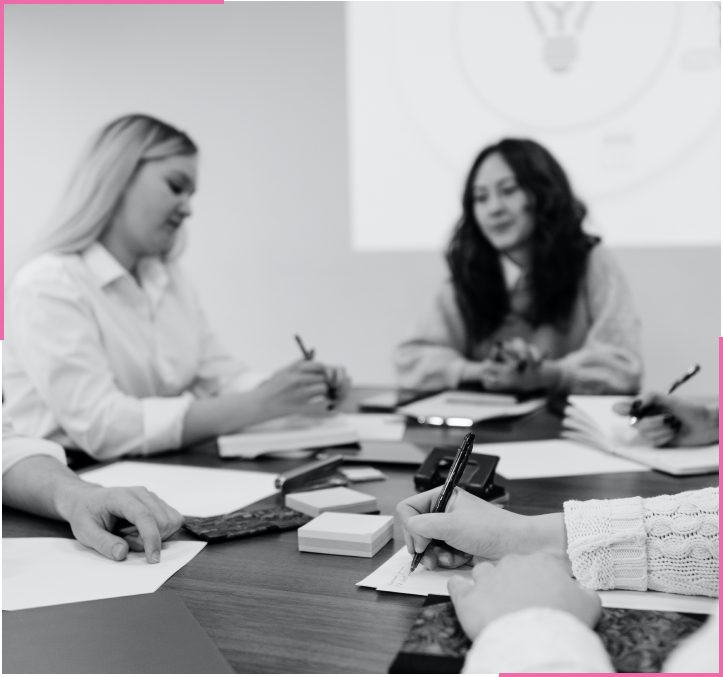 Our heart is to equip life changers with brand strategy that lasts
If you have an idea, a message or a service that can make the world a better place, we want to help you. It might sound a little audacious, but all of us are influencing the people and places around us. And your brand has way more of an impact than you think. We're not here to create short-term, flash-in-the-pan sort of brands. We want your brand to last as long as the idea, message or service it represents.
Brands are your business's superpower
Your brand speaks to your audience, explains your idea and draws people to your business. Imagine being able to connect with your ideal customer with your first impression. That's the work of a well-designed, built-to-last brand.
With great brands come great responsibility
To build lasting brands with long-term impact, we are sensitive to the times without following trends. We aim to build timeless brands that begin a legacy for your business. That way, you can trust your brand as much as your clients do.
We stand firm in our
core values
ZQ is founded on 7 core values that guide how we do business. They are our source and our compass. They keep us rooted in humanity and humility as we follow the One who created us all.
Draw from Wonder & Delight
Our creativity stems from our joy and appreciation of creation itself. We recognize we are pieces of a larger whole and we are not afraid of being small because it leads to finding beauty and truth.
We never create in a vacuum. We include all angles and perspectives to gain depth in our creation. We maintain a safe space for the open exchange of opinions and ideas, even if we don't agree with them.
Progress requires sacrifice and hard work. We persevere through difficulties and encourage our clients to do the same. We are good stewards of our resources. We grow as we press through and build endurance.
Authenticity drives innovation
We find our identity in our Creator and we are true to ourselves. We are not here to put on a show, but to preserve the uniqueness and originality of our ideas. We believe an idea is best represented by its most genuine expression.
Micro-purpose & macro-purpose
We were created with a purpose, therefore we create with purpose, no matter what scale. We are all here together, so we always seek to lift up, not pull down. We invest in the better Kingdom we were sent to build.
Serving people requires understanding and attentiveness. We identify needs and seek to meet them with solutions and strategies. People should be enriched by interaction with us and the brands we create.
Be grateful. Stay humble.
We are using the spark of creativity God gave us and we are grateful for the gift we wield. We are not pretentious or superior, we're just happy to be here and have fun. We are thankful for the work we have the privilege to do.
Czar Derequito
Strategy & Creative Director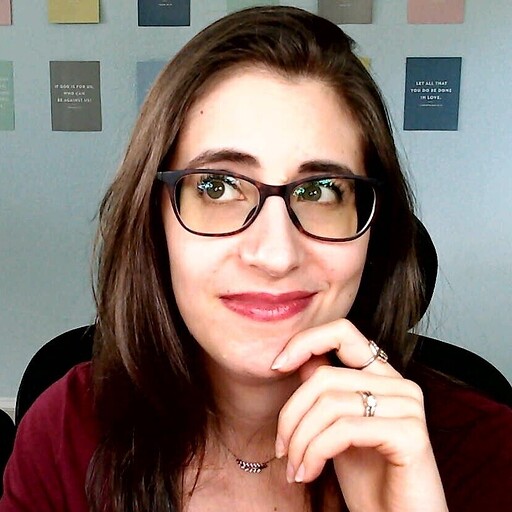 Rachel Baird
Creative & Project Manager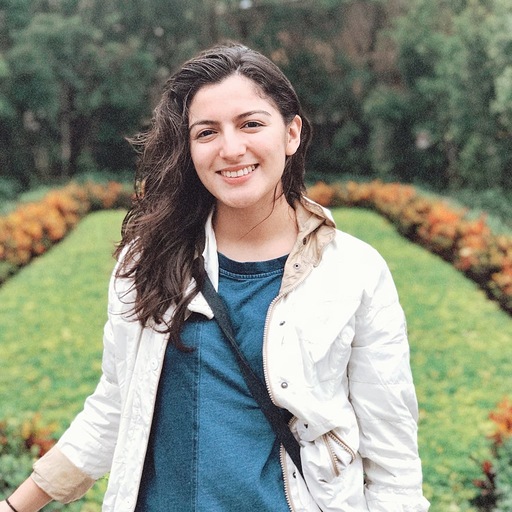 Vanessa De La Torres
Design & Content Coordinator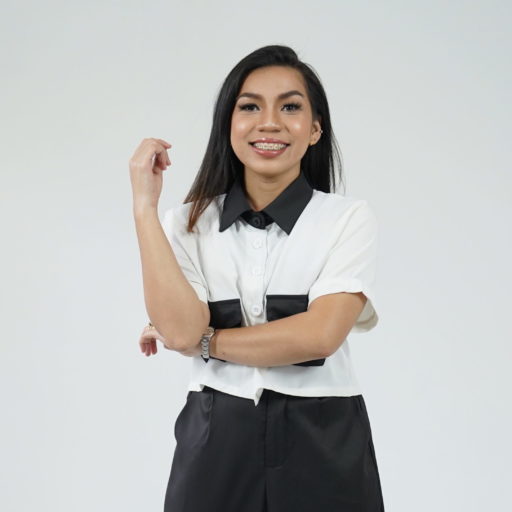 Camille Impreso
Office & Administrative Assistant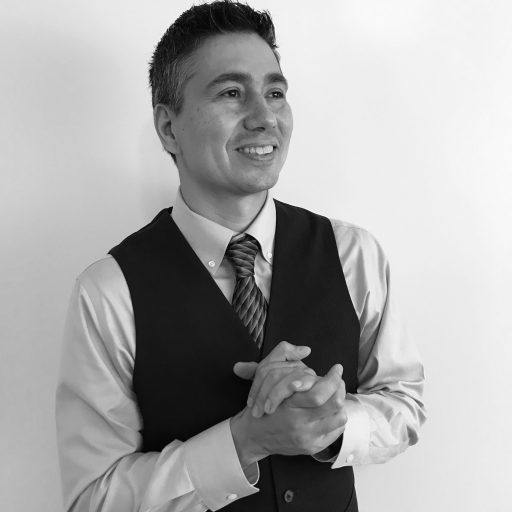 Michael Karavalos
Marketing & Lead Strategist